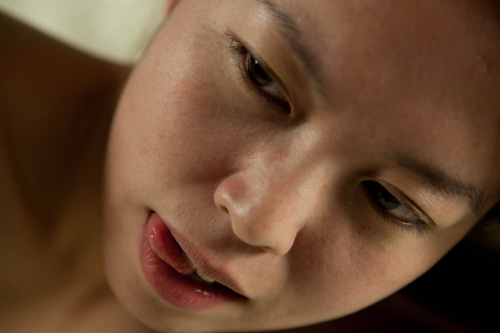 Family portraits are imortant to record a visual image of growing children, elderly relatives or just for fun.
An important part of the photographic session is my pre visits before the actual shoot.
I want you to be comfortable with me, its your money, your idea and something where you need to get your value for money, so getting together to discuss your ideas you have for your shots, allows me to introduce suggestions making the process more personal. I like that. By getting to know you a bit it helps me determine what style to shoot and also gives you a chance to look at my work and tell me what appeals to you.
Family Portrait Photography can be done either in a studio, in your home or on location depending on what style you're going for. If you have a place in mind I'd be happy to check it out with you before a shoot. This could be the beach, favorite coffee shop...the possibilities are endless. If you don't have a location in mind, no worries, I know a ton of places in and around the Hunter Valley so I can help you make up your mind.