ACBC Members Page
Members and guests of the Australia China Business Council (ACBC) can see all the latest information here and also see the results of the most recent functions
Corporate Pages
Dedicated page for ACBC Members. Photographs of each event can be accessed here
ACBC (Australia China Business Council) is an organisation devoted to fostering their relationship between Australian and Chinese organisations and working to enhance the business ventures. It is the premier business organisation in Australia promoting all types of trade with the Peoples Republic of China.
ACBC also frequently hosts high level trade delegations from Chinese government departments and Chinese organisations wanting to initiate trade talks with Australian companies. These meetings have been the backbone of recent business ventures within the two countries.
ACBC holds regular events where members can not only get up-to-date with currents trends in business with China but also are able to network their own activities amongst other members.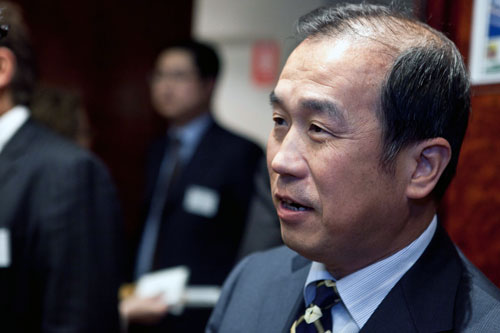 ACBC National held a Farewell dinner for Chinese Ambassador H.E. Zhang Junsai at the Pavilion on 16th September 2010. This was attended by 80 guests including industry leaders, Chinese Embassy officials, and special guests The Hon Bob Hawk AC former Prime Minister of Australia and The Hon Neville Wran AC Former Premier NSW. The Ambassador's wife was also in attendance.
ACBC National President Frank Tudor, expressed his sincere thanks and wished the Ambassador well in his new post in Canada
As the official ACBC Event Photographer I was able to capture this moment in time.
To see the coverage of the event, please click here to go to the gallery. To order any of these prints please contact me here click
To organise your next corporate photography session of product launches, headshots, business functions, cocktail parties, company profile or annual report, product releases, corporate branding and any other event needing high level corporate exposure, please call me. You can find all my details here, click

Professionalism | Business Ethics | Customer Focus