Functions and event photography
Taking photographs of events and functions requires agility and the ability to see what's happening behind as well as in front of the photographer. The ability to discretely move around the event or function in a manner that is not obtrusive nor threatening in any way is a skill learned through the hard knocks of this type of photography
Functions and event photography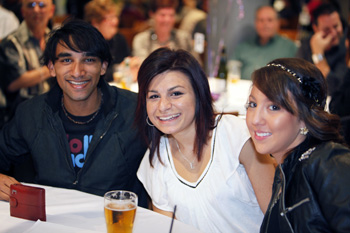 I have successfully covered many major functions in Sydney and many cities in China.
All this demands attention to detail, flexibility and ability to achieve an overall visual perspective of the party or function as well as tailored shots of speakers and events.
Large or small, an intimate gathering, cocktail party, reunion, year 12 party, or major event I can provide the services of my profession as a leading photographer and if needed can supply other shooters to cover the event too. All this is aimed to capture the unique aspects of your function. I'm totally mobile, discrete and successful at what I do
A professionally photographed coverage is an excellent way to add impact and value to your event. Your attendees or guests will benefit from the added exposure – on the day, and then within 48 hours, those images will be here on this web site online where they can be shared. You can have your products or services photographed and featured on my website. What'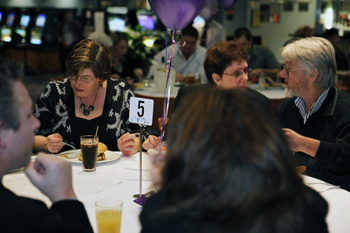 s more, these images remain online as long as is needed... long after the original event has ended.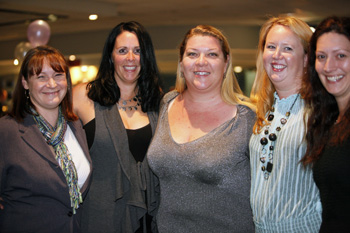 Coverage includes;
Exhibitions
Social events
Hens and stag nights
Company events
Golf days
School events
Charity events
Fund raising
Cocktail parties
Annual balls
Year 12 school parties

Professionalism | Business Ethics | Customer Focus