Hunter Valley Photography
Commercial Photography can be expensive but we have introduced professional photography at a budget price, professional photography at a price within everyone's budget. Its affordable, artistic and professional
Hunter Valley Photographer
Photography at budget prices
Professional photography in the Hunter Valley. We have a very special offer for budget commercial photography. Email us at info@lesphotography.com.au and quote your own price, or let us know what others have quoted and we guarantee to better the quote by at least 10%, if not we'll give you the first hour free.
We support local business and residents in the Hunter areas by providing commercial photography at a very special price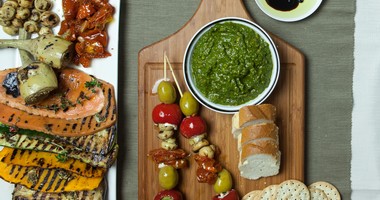 Hunter Photography, a professional photography service covers product photography. You will be introduced to our client base such as Campbells Arnotts , Elegre, Hooters in the food genre. But whilst we like to think our food photography is above average, we also cover larger items such as furniture photography , architectural photography and architectural products , office and home interior photography, and corporate branding photography,
If you would like a quote on your product photography, please look at this simple form at is devoted to providing valuable information about professional photography in The Hunter, You can find all you need to know about my services by clicking the menu buttons to the left. To get a quote fast, click here
We photograph with genuine passion and creative flair be it product photography, food photography or wedding photography. Event and function photography, family portrait photography, fashion or glamour photography or corporate photography is all treated with the same level of professionalism.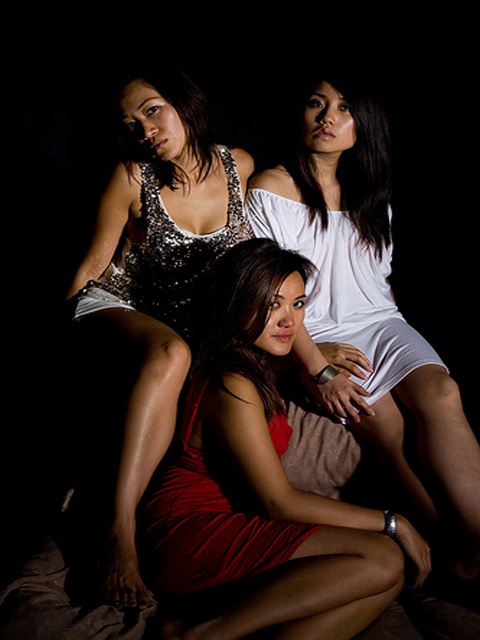 These days more and more people are concerned about cost, especially cheap wedding photography in the Hunter region. By cutting out waste, unnecessary spending and photography packages, we hare able to offer a pricing structure that provides professional photography at budget photography prices, without compromising quality or professionalism.
We now give you the same good old fashioned customer service at budget photography prices and we bring out the very best in corporate or portrait photography into an affordable photography price

Professionalism | Creativity | Ethical | Talent